Business IT Services
Here when you need us the most
IT Support Services
Our range of IT support services include:
Computer support
Updates and Upgrades
Backup Strategies
Virus removal
Network configuration
Firewall and Security
Cloud Consultancy
Server Installation and Setup
We provide excellent service and satisfaction guarantee in all our server installation and configuration services.
Windows Server 2008
Windows Server 2012 R2
Windows Small Business Server (SBS) 2008 and 2011
Linux-based servers (Ubuntu, Debian)
Web servers (IIS, Apache)
Virtualisation (Hyper-V, VMware)
File Server
Reduce costs and increase business efficency by consolidating your file storage needs in one computer. All your files, available to all staff from anywhere, anytime.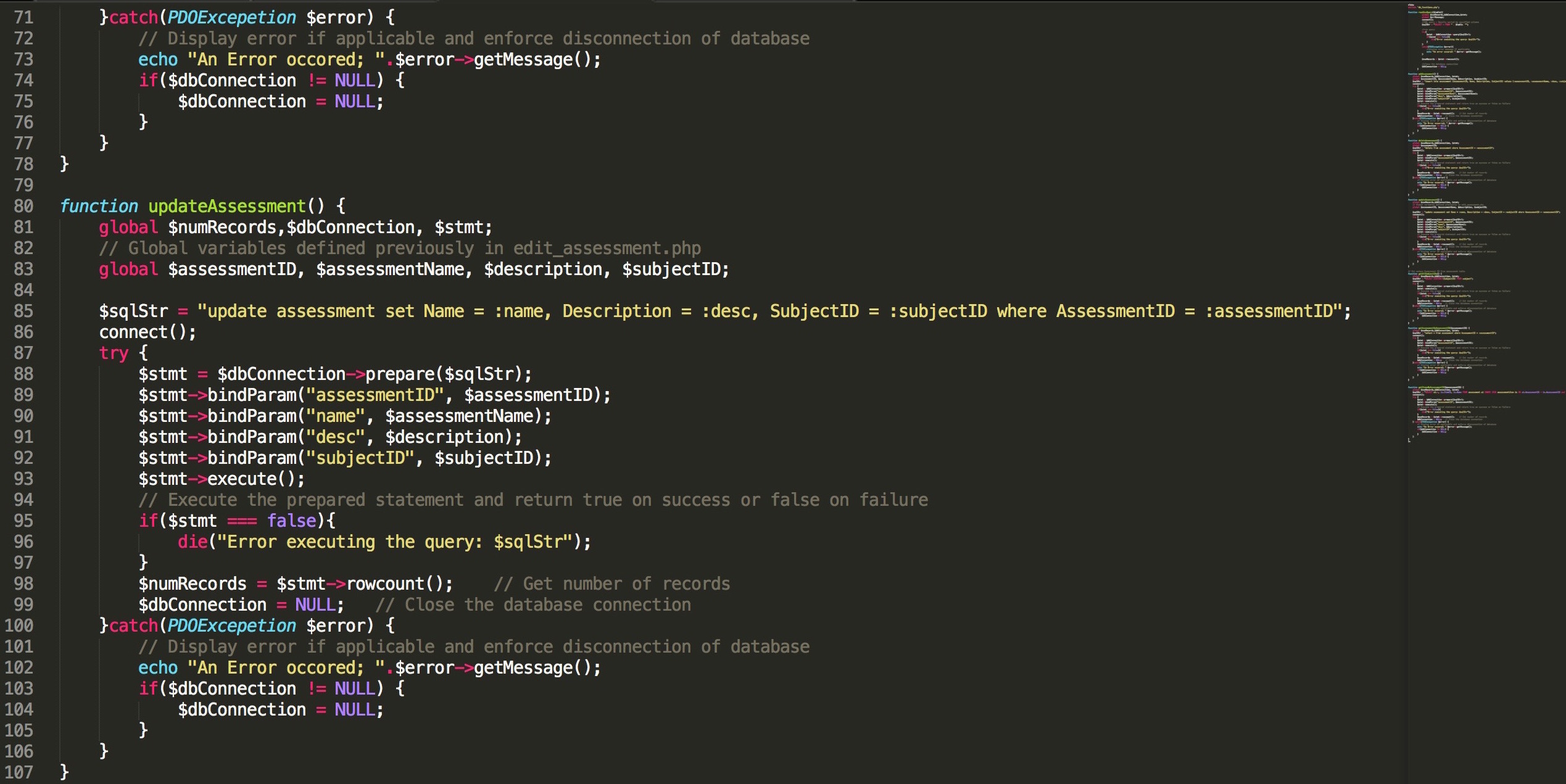 Web Server
Host your website and internal portal from your own premises. This increases the level of security of your data and gives you full control.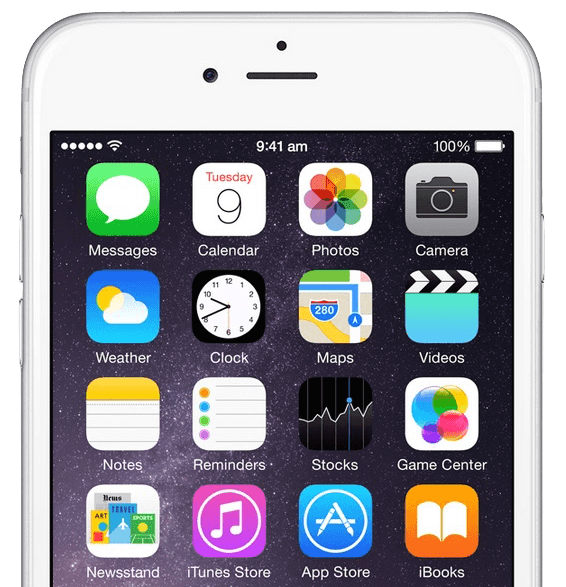 FTP Server
A FTP server runs on your main file server to allow users to upload and download files to your organisation's server securely and fast through the File Transfer Protocol from virtually anywhere.
FTP Client
Users can upload and download files to your organistation's server by installing a FTP client program in their device of choice.
VPN Server
A VPN server allows users to connect to your organisation's files and services as if they were physically there. This is useful if users need to access the organisation's resources while away from the office.

Databases
A database server such as SQL Server, Oracle, or MySQL allows desktop and web/mobile applications to store data that is needed to carry on certain activities. For example, you might want to store all your customer information in a database to be able to access it from different applications. A part from installing database servers in our client's premises, we also offer managed database services. Please refer to our hosting packages.